What is an EMDR Intensive?
An intensive is a way to deliver treatment in an intense but short period of time, where multiple EMDR sessions per day are completed. 
New research shows that intensive therapy for trauma and stress can be extremely effective on symptom reduction. 
EMDR therapists can also be trained in other modalities, and may frequently interweave these modalities into the EMDR treatment to further reduce and resolve symptoms.
Benefits Of An EMDR Intensive
Research shows that clients completing intensive treatment can make as much progress in the condensed format as in standard weekly sessions. This can eliminate weeks or months of living with trauma symptoms, and with the toll this takes on work, relationships, marriages, parenting and general wellbeing.
Since sessions are completed over a condensed amount of time, it greatly reduces lost work time.
While there is a larger upfront cost, the shorter duration of treatment over all can save money.
Waiting lists are long for good trauma treatment providers. Intensives have much shorter wait times, as clients are typically through in the same week they start.
Intensives are being studied in the literature as a state-of-the-art modality for trauma.
Clients who are out of town or out of state can take advantage of access to excellent treatment quickly, making only one trip to Orange Park, FL (outside of Jacksonville).
Local clients who have transportation issues or childcare complications can also make arrangements depending on the time option most appropriate to their specific issues. This eliminates the need to have ongoing help with children or rides to therapy.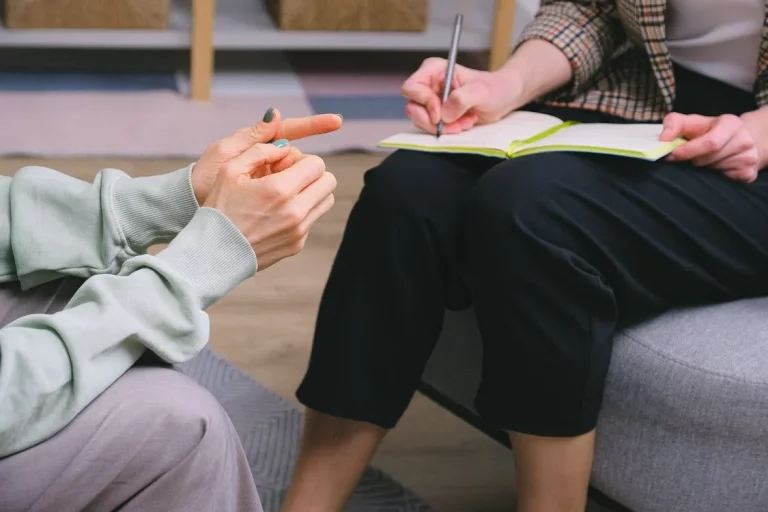 While many clients are good candidates for an intensive, some may do better with an ongoing therapeutic relationship. Clients who fit this category, may seek intensive sessions to gain assistance with parts of their traumatic history in order to be able to move forward and resume working with their current therapist. 
The MOST ideal candidates are those who have had a single stressful or traumatic event such as an assault, fire or car accident.  In addition to ongoing traumatic events due to their occupation such as medical physical, trauma therapist, police officer, paramedic, nurses, anyone who experienced medical trauma….and the list goes on.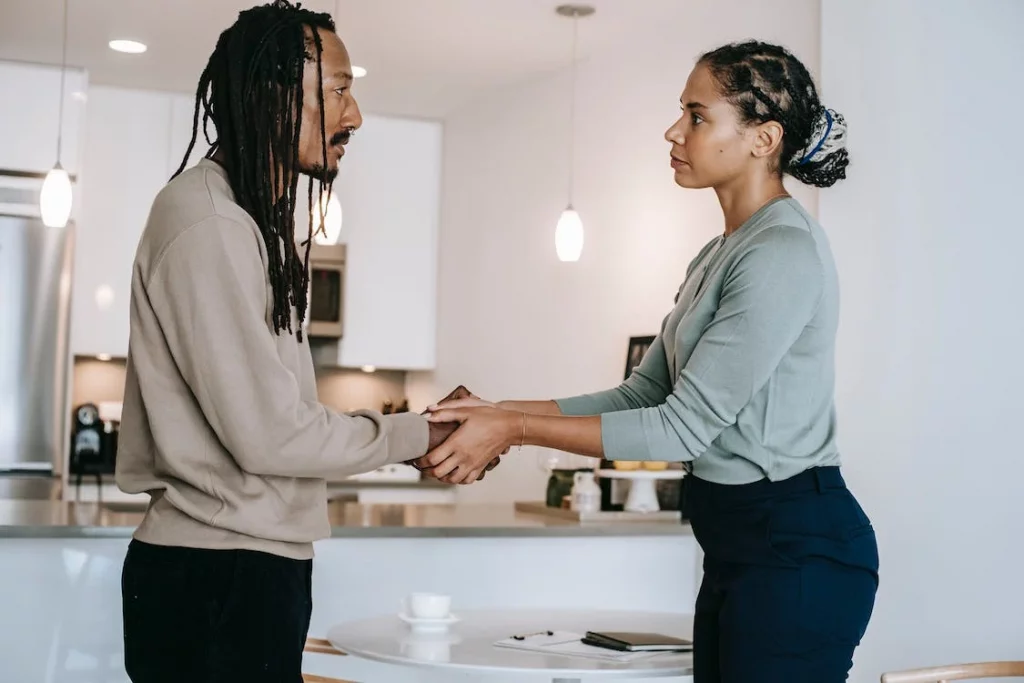 Your therapist will do a strong assessment first.
Your therapist may also provide you with written assessment materials (typically a questionnaire) to help pinpoint targets for EMDR and your goals, as well as gather additional information about your background and history.
Your therapist will also want to view relevant previous mental health records, and staff with your current therapist (if you have one).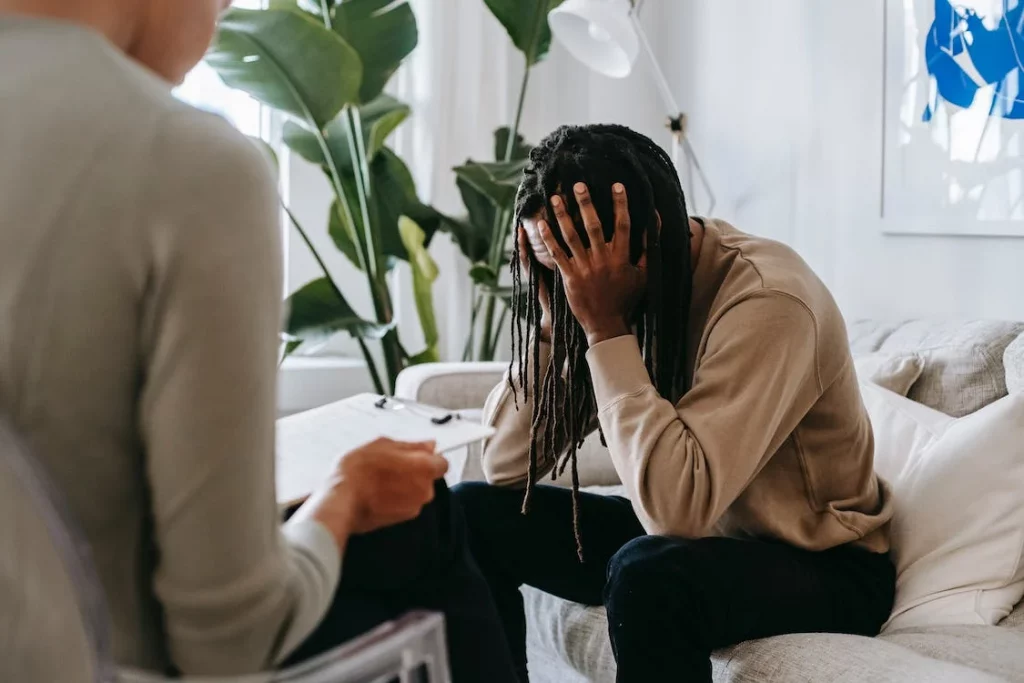 The treatment phase of the intensive can be anywhere from 4 hours to a 2-day intensive session.
There will be breaks in between for meals, rest and self-care.
Your therapist may make available to you suggested activities that help re-regulate your nervous system after sessions (at an additional cost, if applicable)
Insurance does not cover the costs, as intensives are not a part of coverage plans. There are also no insurance codes for intensives for billing, so clients cannot submit claims to insurance themselves.
If you are interested in learning more about Intensives or in scheduling this, please contact to scheduled a free 15-30 min consultation.
EMDR requires specialized training in addition to continued education in order to provide the most update to date approaches, when training is available. 
Visit the Contact page to set up a free consultation to determine if this approach is what you've been searching for.