Our Services
Individual Therapy
Individual therapy is a joint process between a therapist and a person in therapy. Common goals of therapy can be to inspire change or improve quality of life. People may seek therapy for help with issues that are hard to face alone. Individual therapy is also called therapy, psychotherapy, psychosocial therapy, talk therapy, and counseling.
Family Therapy
Family therapy or family counseling is designed to address specific issues that affect the psychological health of the family, such as major life transitions or mental health conditions. It may be used as the primary mode of treatment or as a complementary approach.
Couples Counseling
Couples counseling is a form of psychological therapy used to treat relationship distress for both individuals and couples. The focus of couples therapy is to identify the presence of dissatisfaction and distress in the relationship, and to devise and implement a treatment plan with objectives designed to improve or alleviate the presenting symptoms and restore the relationship to a better and healthier level of functioning. Couples therapy can assist persons who are having complaints of intimacy, sexual, and communication difficulties.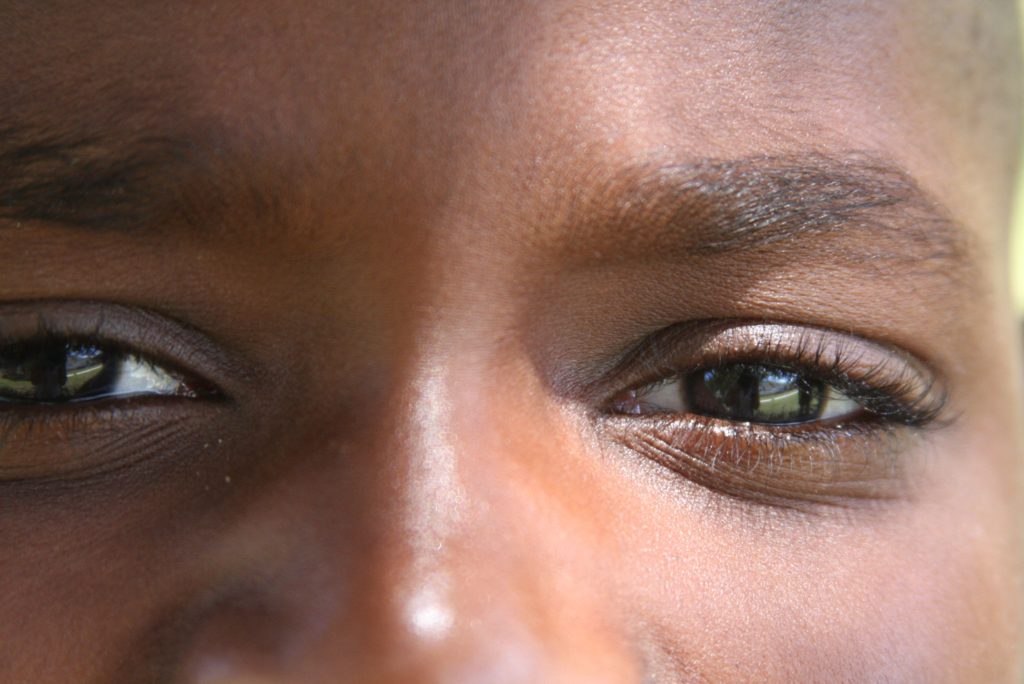 Eye Movement Desensitization & Reprocessing
Eye movement desensitization and reprocessing (EMDR) is a form of psychotherapy originally designed to alleviate distress with traumatic memories in those who suffered with post traumatic stress disorder (PTSD).
EMDR is a phased, focused approach to treating trauma and other symptoms by reconnecting the traumatized individual in a safe and measured way to the images, self-thoughts, emotions, and body sensations associated with the trauma, and allowing the brain to naturally process.
How long will I be in therapy?
The average length of treatment varies on the individuals, couple or families need.
What types of sessions are available?
Initial Assessment/ 90 min
Individual Counseling Session/ 50 min
Initial Couples Assessment/ 120 min
Couples Session/ 90 min
Initial Family Assessment/ 120 min
Family Session/ 90-120min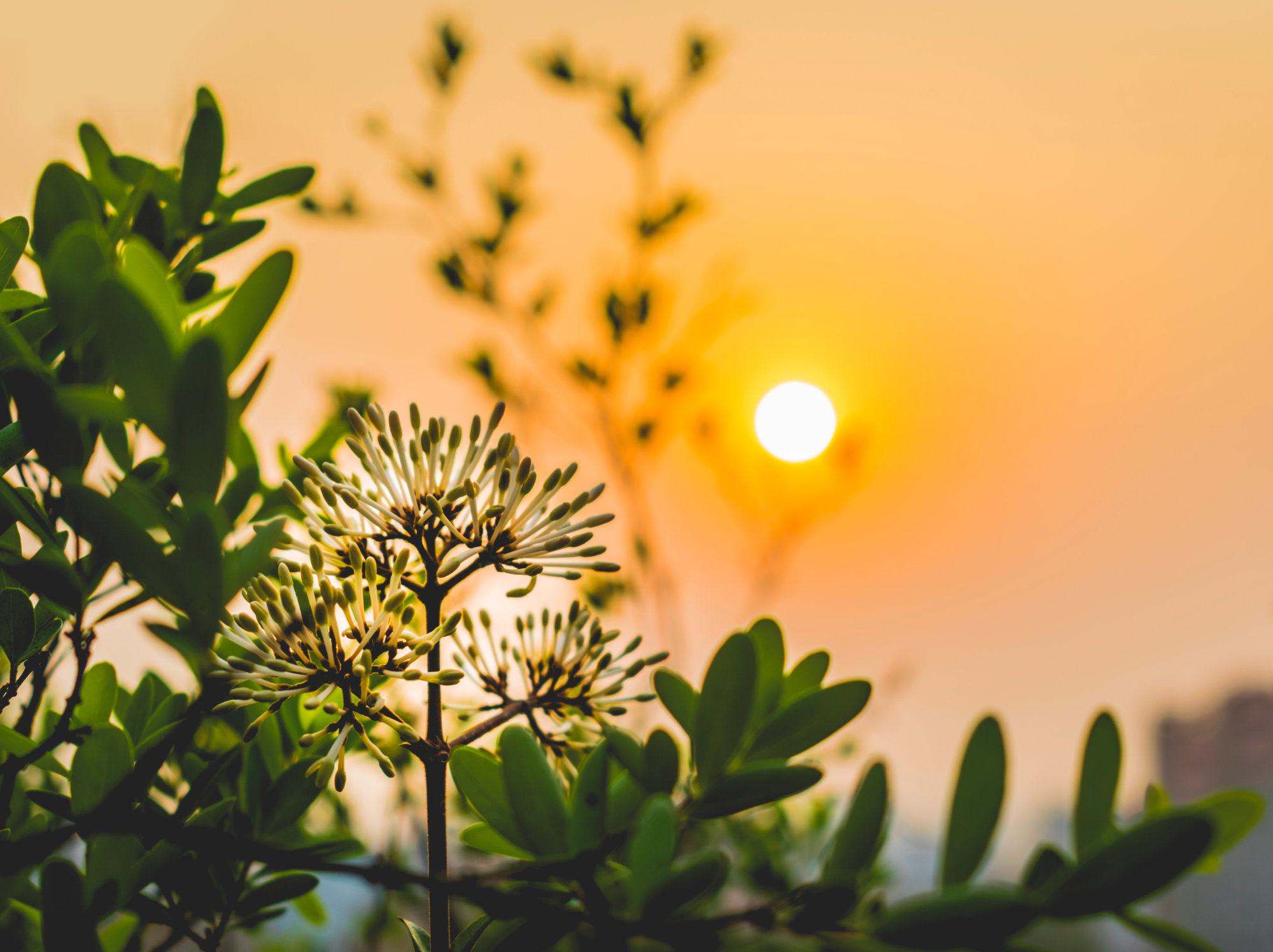 Next Steps…
We're here and ready to help. Please visit our Contact Us page to set up a free consultation to determine how we can offer you the hope that you need.
Contact Us Today!